Home
Main content starts here, tab to start navigating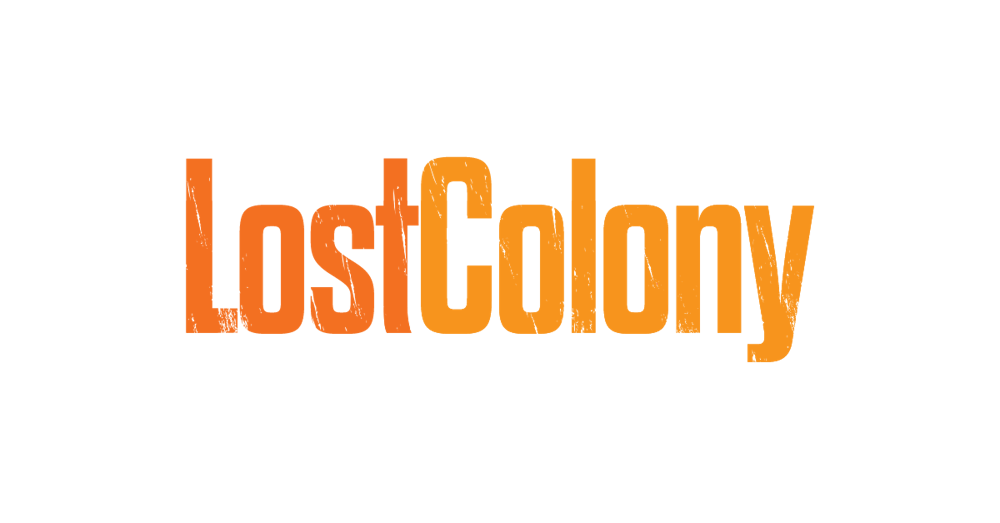 OUR MENUS
Slide 1 of 15
Slide 2 of 15
Slide 3 of 15
Slide 4 of 15
Slide 5 of 15
Slide 6 of 15
Slide 7 of 15
Slide 8 of 15
Slide 9 of 15
Slide 10 of 15
Slide 11 of 15
Slide 12 of 15
Slide 13 of 15
Slide 14 of 15
Slide 15 of 15
ESCAPE THE EVERYDAY
Lost Colony wants to offer you an escape from the everyday.
A place where good food is shared with great friends, where lazy afternoons give way to endless evenings, and where the everyday is anything but ordinary.
Our Story
SIP & SAVOR
We serve chef-crafted modern twists on Tex-Mex classics, with an abundance of fresh margaritas and draft beers to match.
Dietary concerns? Whether you're celiac or dairy intolerant, vegetarian, vegan, or just plain picky, we've got you covered with fresh options fit for all.
View Our Menus
GET LOST HERE
Across four indoor dining areas, two bars, and two patios, we invite you to feel free to find your place and get lost here.
And that's all just in Phase I! Phase II, "La Zona" will open in the near future.
LET'S CELEBRATE
Make us the destination for your next celebration!
Whatever the size, scope, or occasion, our team is here to provide tailor-made VIP experiences for you and your guests.
FIND OUT MORE
LIVE MUSIC
Love live music as much as we do? Pfft, no you don't!
One of our patios, No Embargo, has live music every Thursday-Sunday night, starting around 6pm! (Weather permitting.)
We will be posting updates to our live music calendar very soon!