Main content starts here, tab to start navigating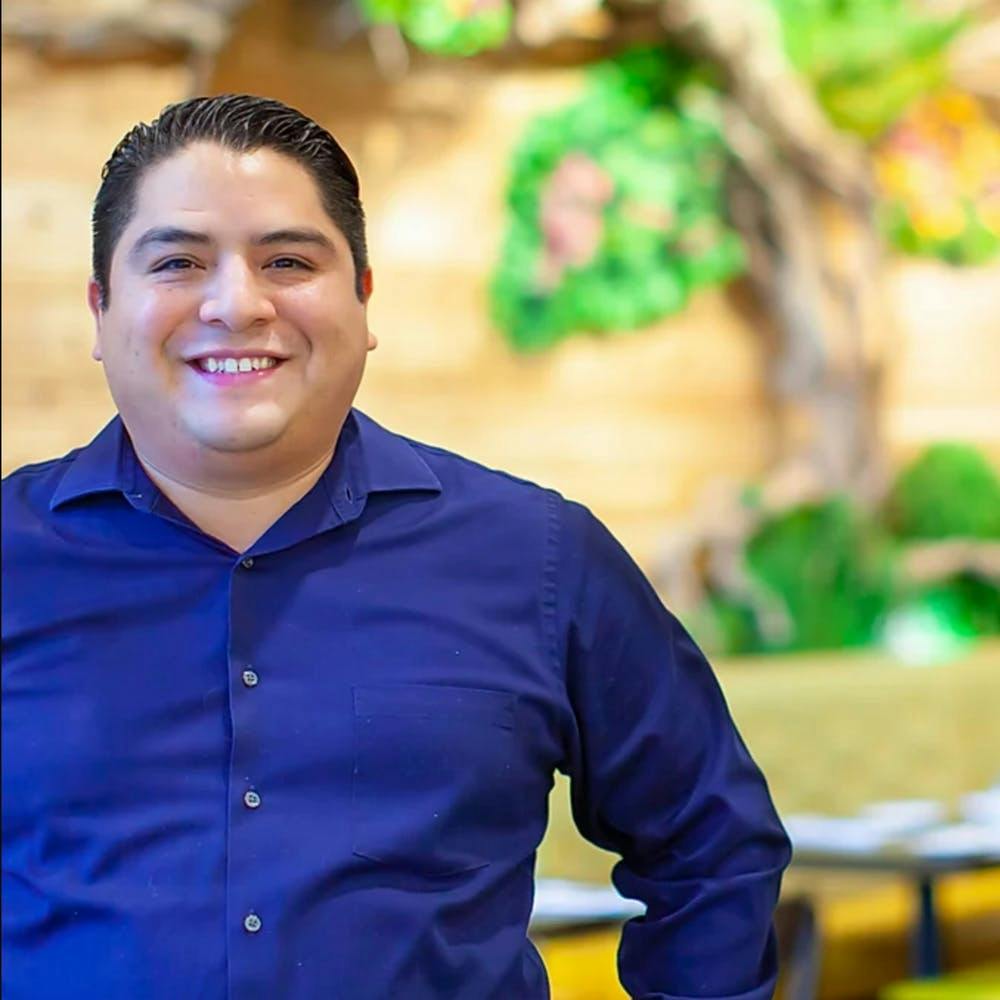 Hugo Miranda
Co-Founder
Hugo Miranda brings well over two decades of restaurant experience at every level across service, management, development, and operations to Lost Colony.
This restaurant is inspired by the sunny tropical paradise and beachside resorts of Tulum's Hotel District, coupled with Hugo and the team's unparalleled passion for providing celebratory experiences for our guests at every turn.
Born in Monterrey, Mexico, Hugo moved to Dallas over 21 years ago, and has been fortunate to work for and collaborate with numerous great restaurateurs: Mico Rodriguez and Chef Chris Ward at Mercury Grill and Mi Cocina, Tristan Simon at the Porch and Hibiscus, Stephan Pyles and George Majdalani at Stephan Pyles, and Mike Karns with Firebird Restaurant Group, where he spent five years as Director of Emerging Brands.
Focused on providing impeccable guest-inspired service, all-natural Mexican influenced cuisine, and organic cocktails, Hugo's Invitados has quickly established itself as one of the premier dining destinations in North Texas, and set a new standard for quality in authentic Mexican cuisine.
Lost Colony aims to provide a casual Tex-Mex atmosphere unlike any other in Texas, and we're thrilled to have the opportunity to serve you as you make the most of every occasion.